VIVA LAS VEGAS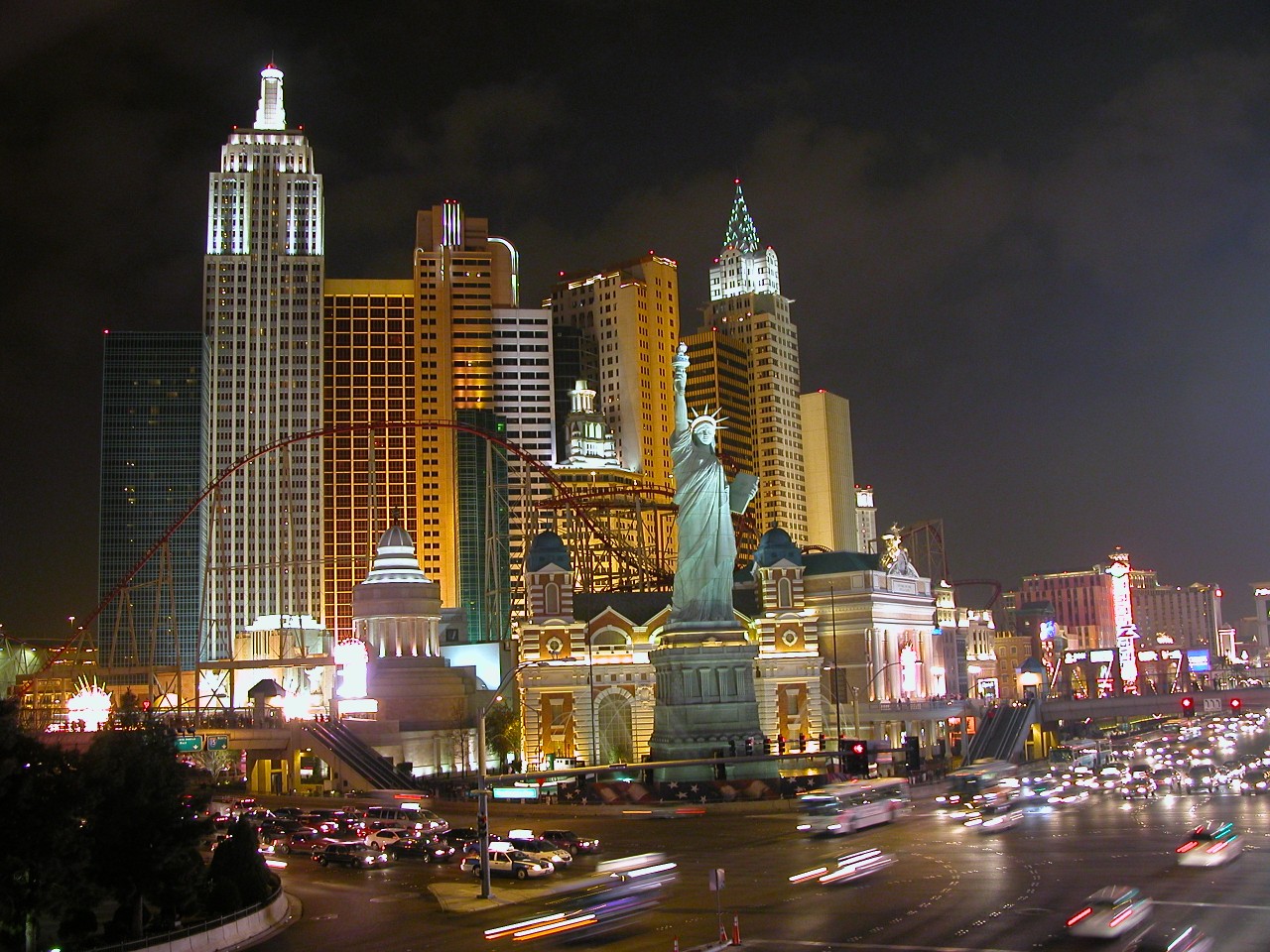 I'm going to the states in 2 weeks! That means I'm 2 weeks closer to LAS VEGAS!!! FUCK YEAAAAAAH!!!
There's a real cigar aficionado in the hotel that has classes teaching you how to make cigars, all the foreign tobacco leaves and tools are supplied. I'm going to every major fucking show in the whole damn place. I WILL go to every hotel, specifically the one that looks like Venice inside. This is gonna fucking rock!
PS: I will be on celebrity, and more importantly, rock star watch during the whole trip and will have a camera with me at all times. If I get lucky I'll post the pics on the blog. If I get a pic of me and James Hetfield I'll create a blog just for that picture alone.