MASTER OF PUPPETS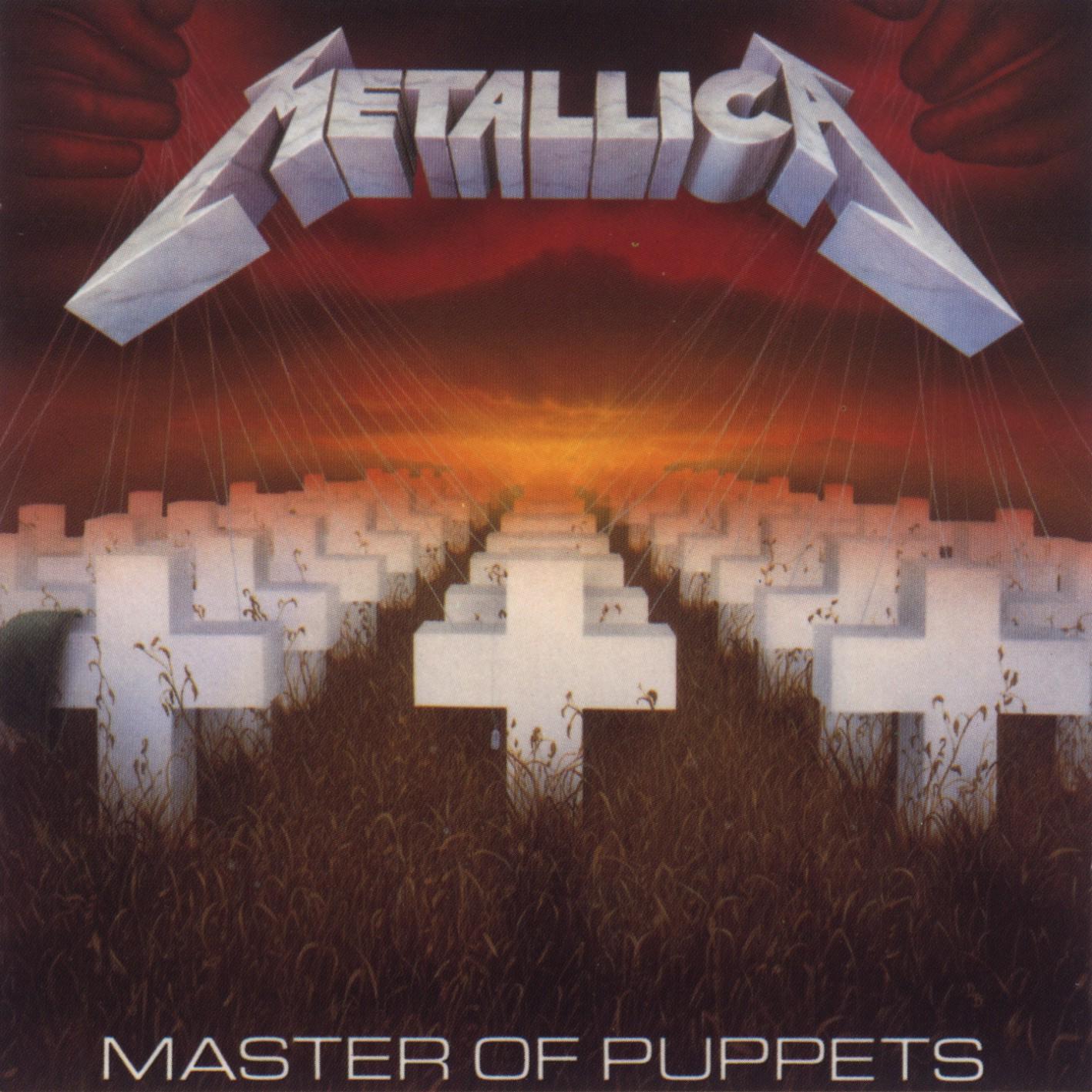 1986-2006
This year is the 20th anniversary of the greatest metal album of all time:-
MASTER OF PUPPETS
This album is the #1 heavy metal album of all time on a billion international charts. Since this year is the 20th anniversary of the album's release, Metallica is planning to release their first album in 3 years as well as tour the world. This album, as well as the band, completely reshaped my life. Though the first Metallica song that got me into rock/metal was "Nothing Else Matters". A month after that I took up the guitar. That summer I let my hair grow, then ended up cutting it because it grew up like an afro instead of down. It's grown back since then, luckily downwards this time.
Anyways, I cant wait to go see Metallica in concert, maybe later this year in London or somewhere else in europe. I'll post a pic of my extensive heavy metal concert injuries after the show :P Though its not me I'm worried about... its usually the black nigger ghetto fucks that are into rap that got mobbed by metal fans after a show. Can't wait :D
PS: For those of you that don't know, I got the name of this site from one of my favorite songs on that album ... "Welcome Home (Sanitarium)"
Metalheads... Keep rockin' |,,|,
~FUZZ~